THE LIVING WORLD
OF JOHN POMP
---
The intertwining of the four classical elements—fire, water, earth and air—is a constant source of inspiration to the design and philosophies of John Pomp. Be it a ripple on the ocean or the swelling of a bubble, his sculptural pieces mimic the wondrous geometry that exists, often unnoticed, in the natural world.
By capturing the fluidity of glass in its liquid state with gestural experimentations of technique, John transforms "perfectly imperfect" into signatures of his creations. Fragile and ethereal, yet purposeful and confident, every Pomp piece is a unique confluence of light, liquid and fire, which he brings together to alchemic effect.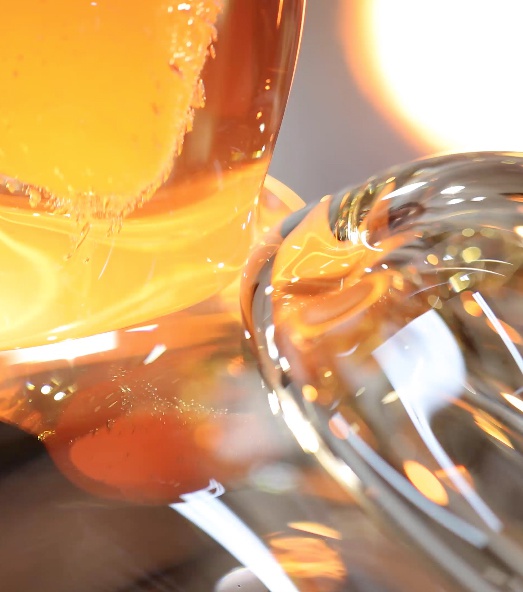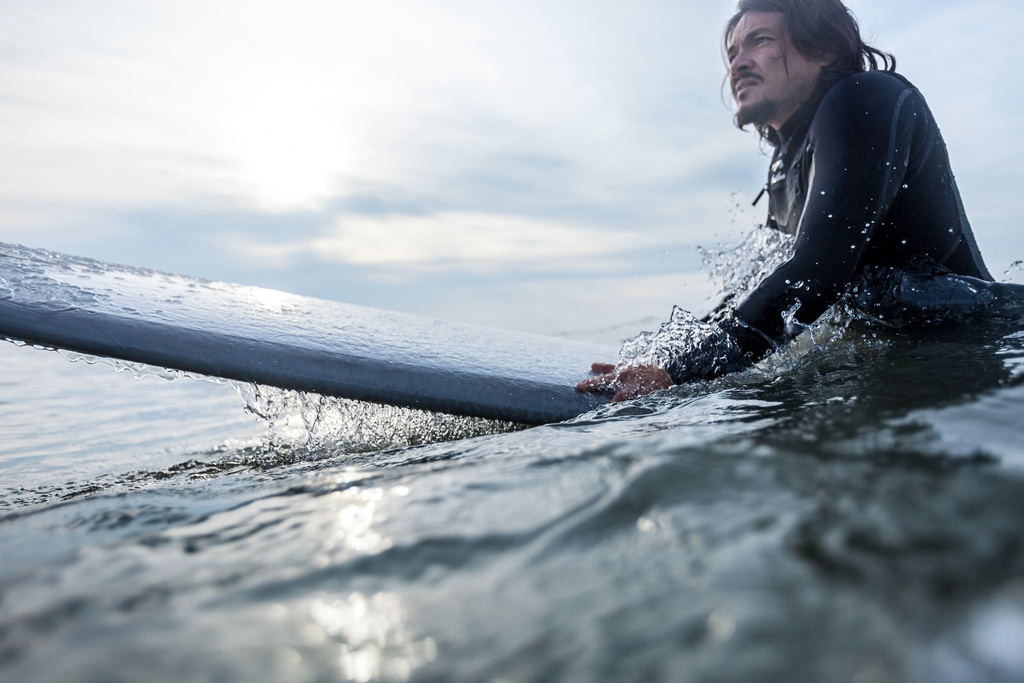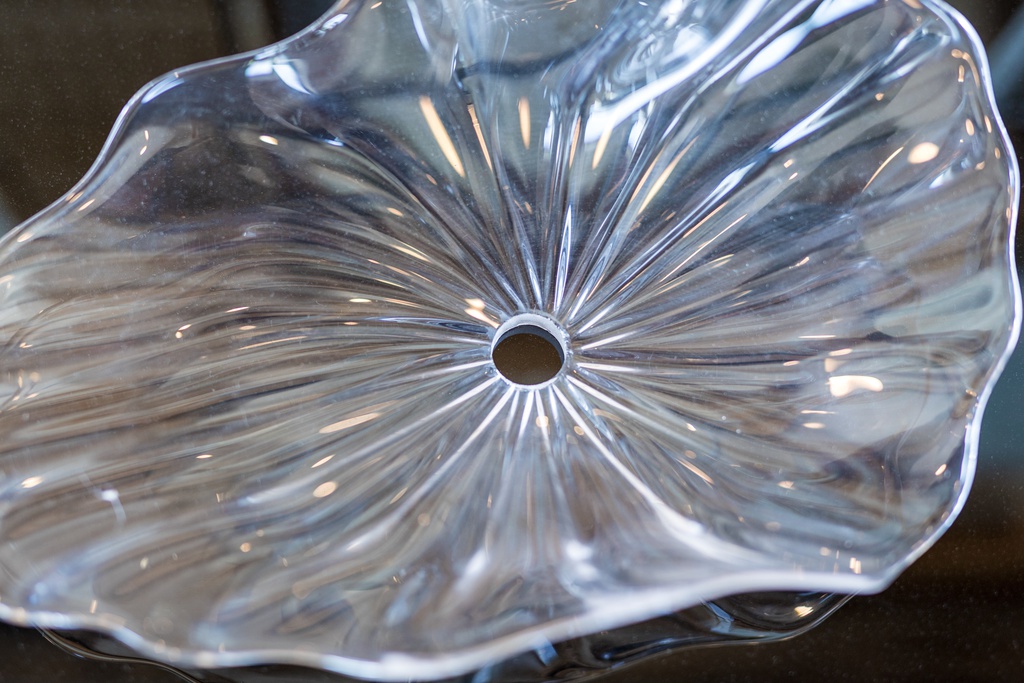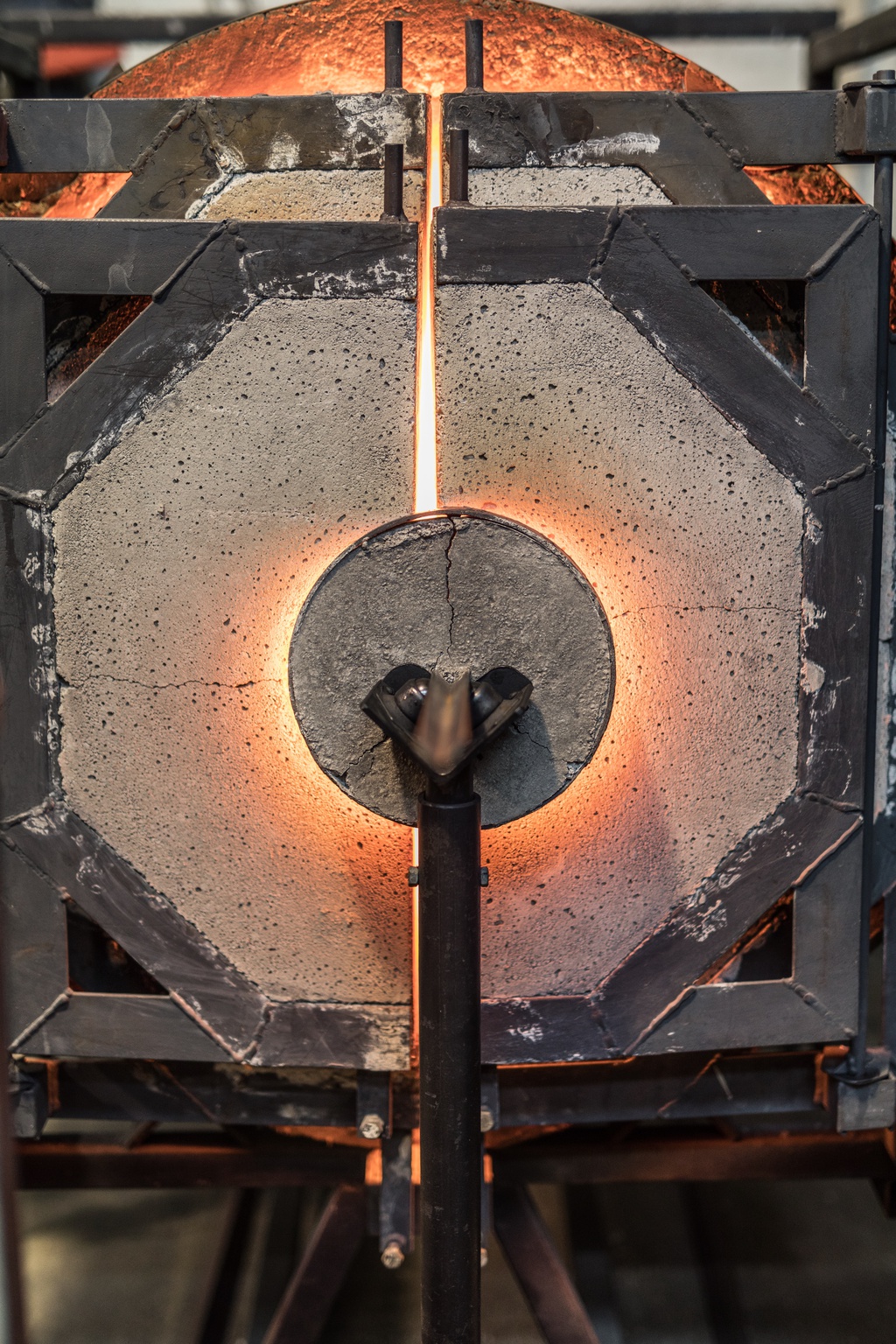 "The forms we create are manifestations of the living world around us."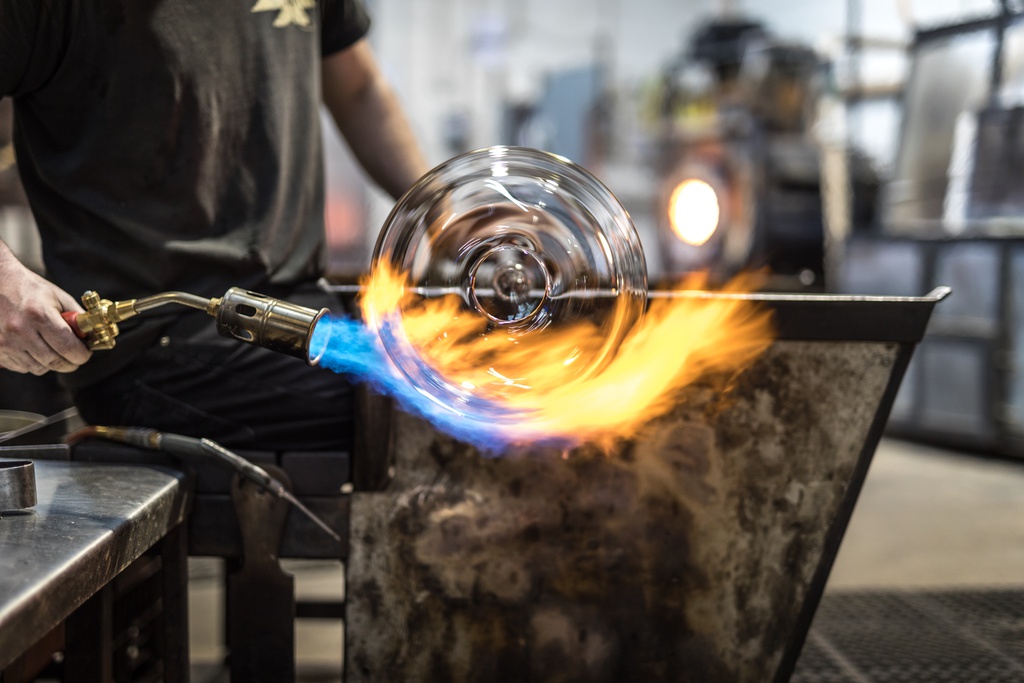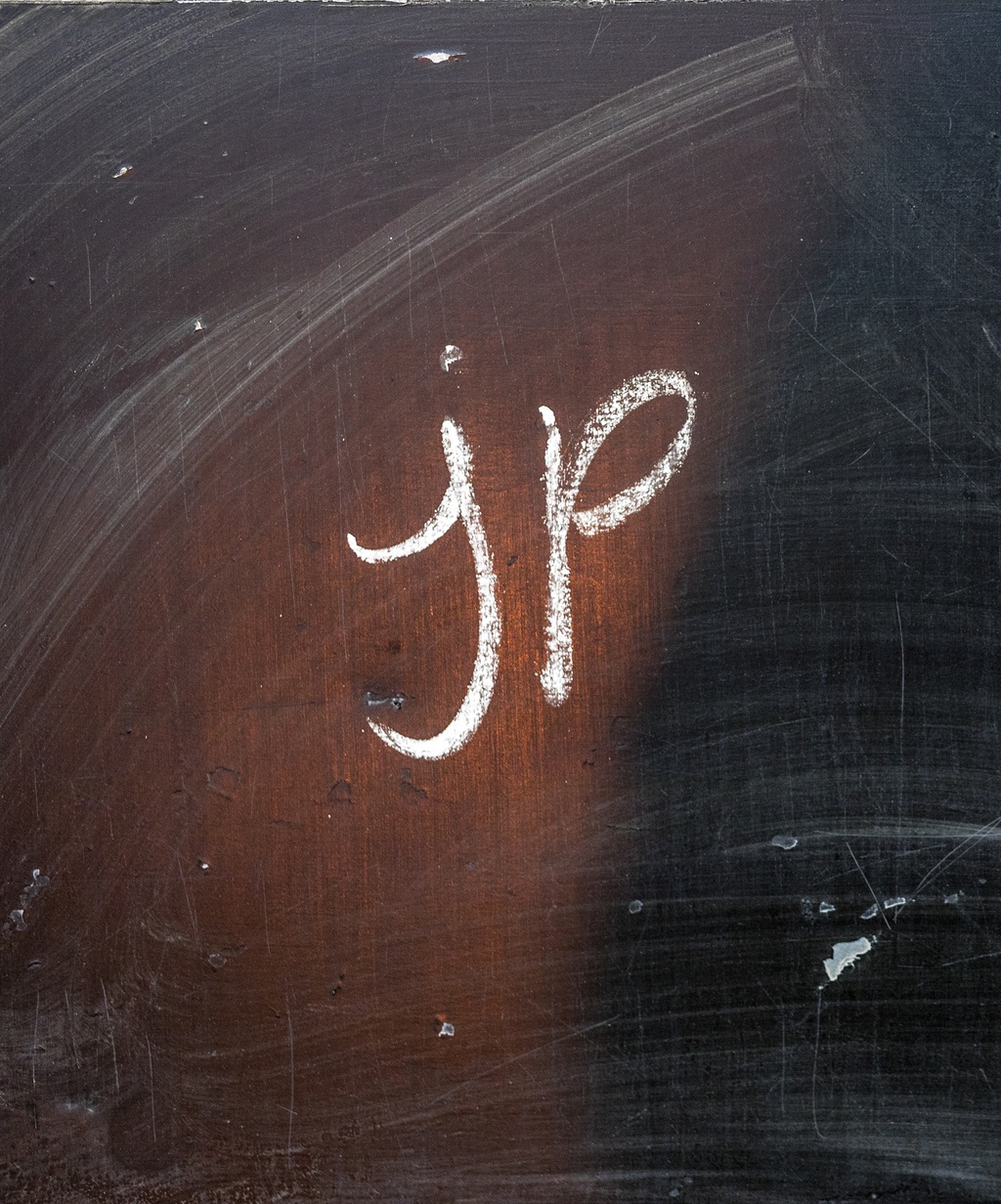 With an attentive eye for beauty and an unwavering discipline for craft, John Pomp has spent over 20 years perfecting the art of making glass. Classically trained in the Murano glass tradition, but inspired by the organic imperfections found in nature, John's furniture and lighting pieces reflect the sophistication and beauty of a true artist. Each piece is not only finely crafted, it celebrates the hands that brought it to life.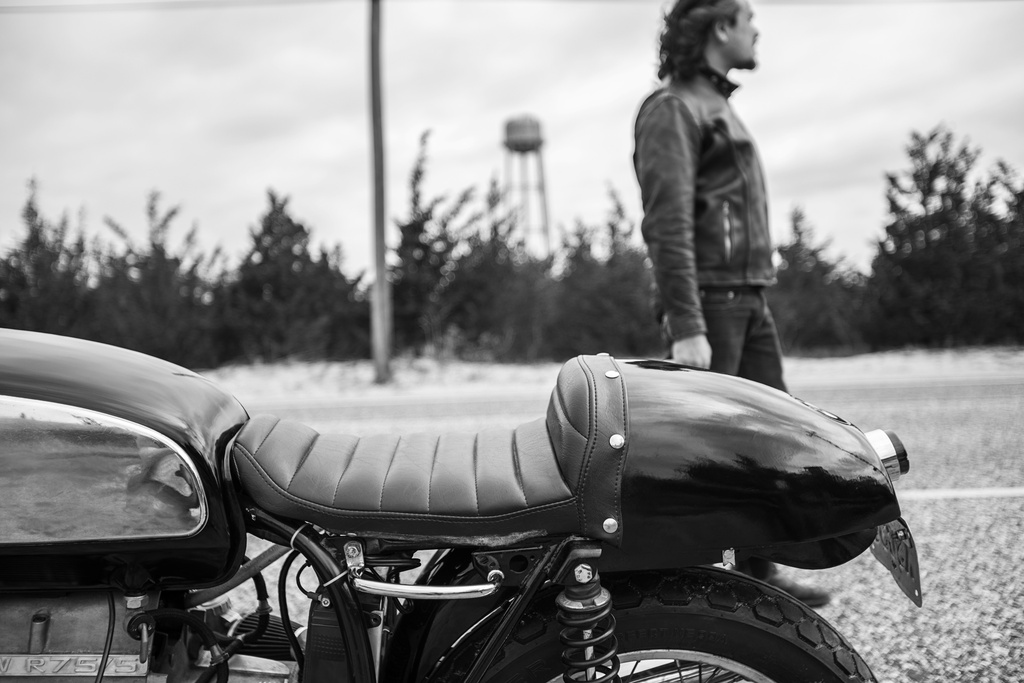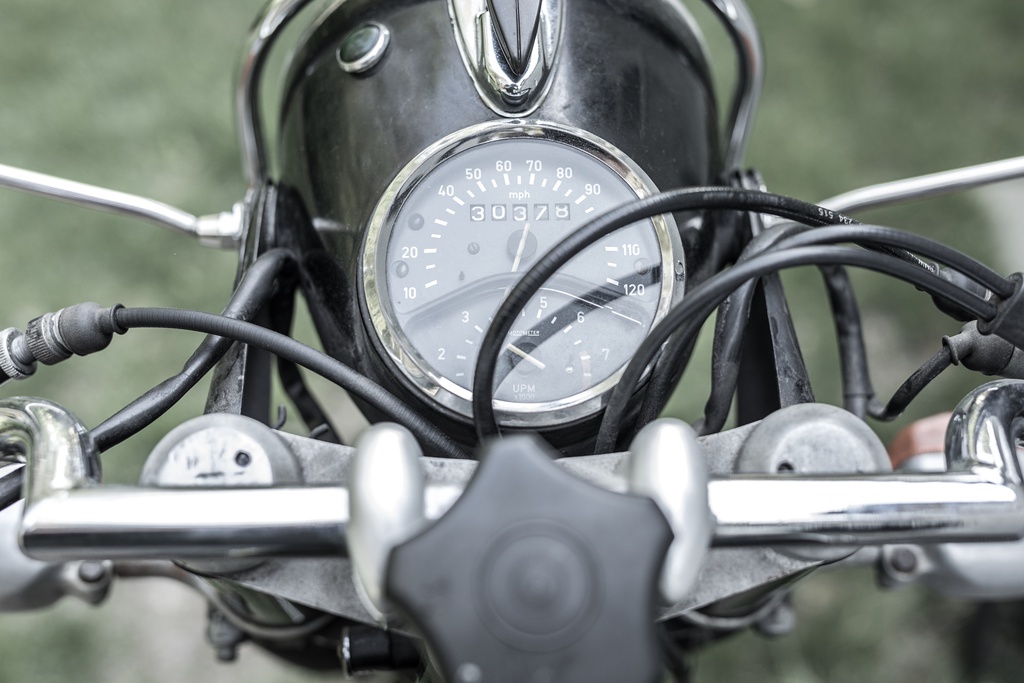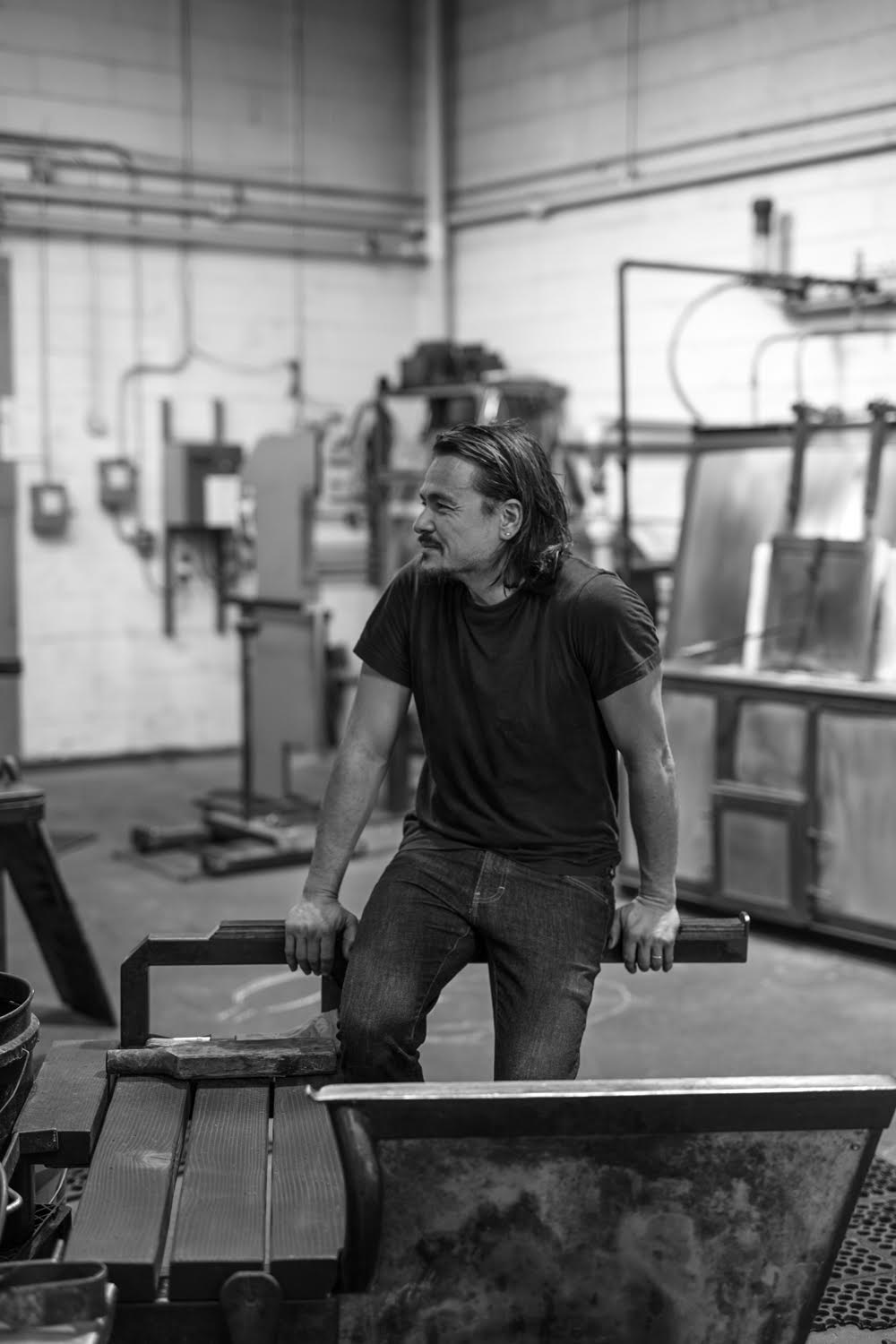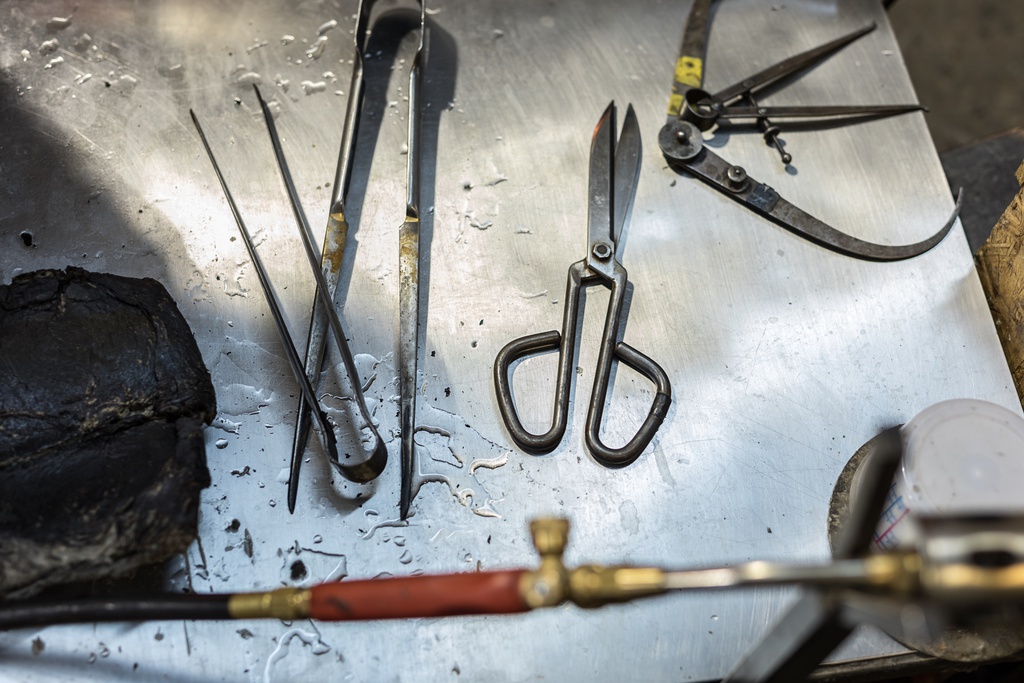 "Surfing is a lot like glassblowing. You're working with fluid materials—it has its own life and you're constantly interacting with it."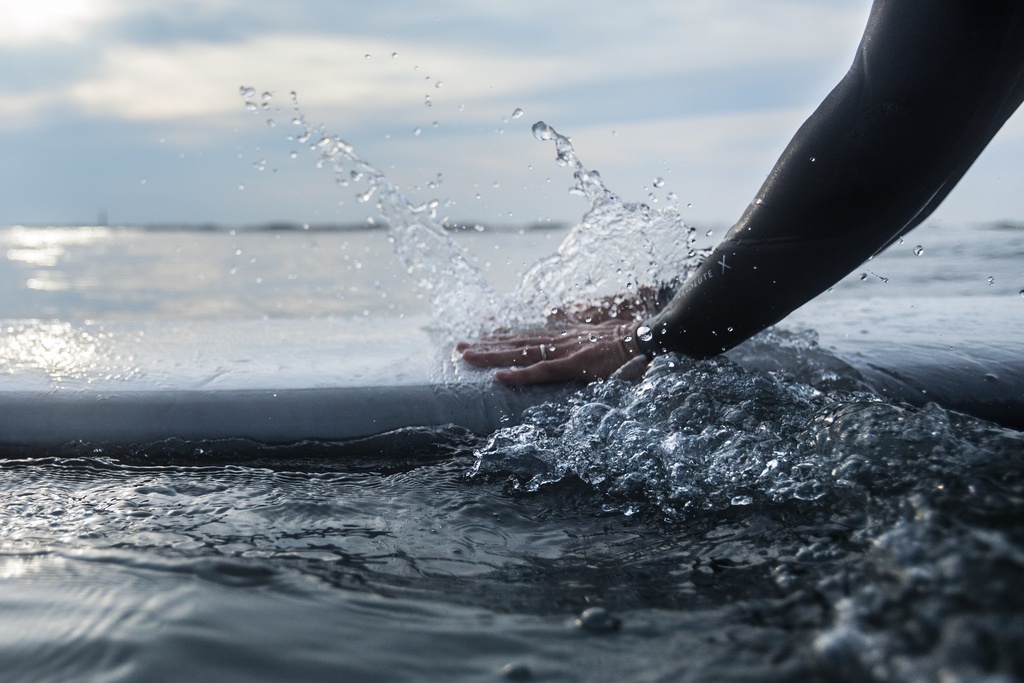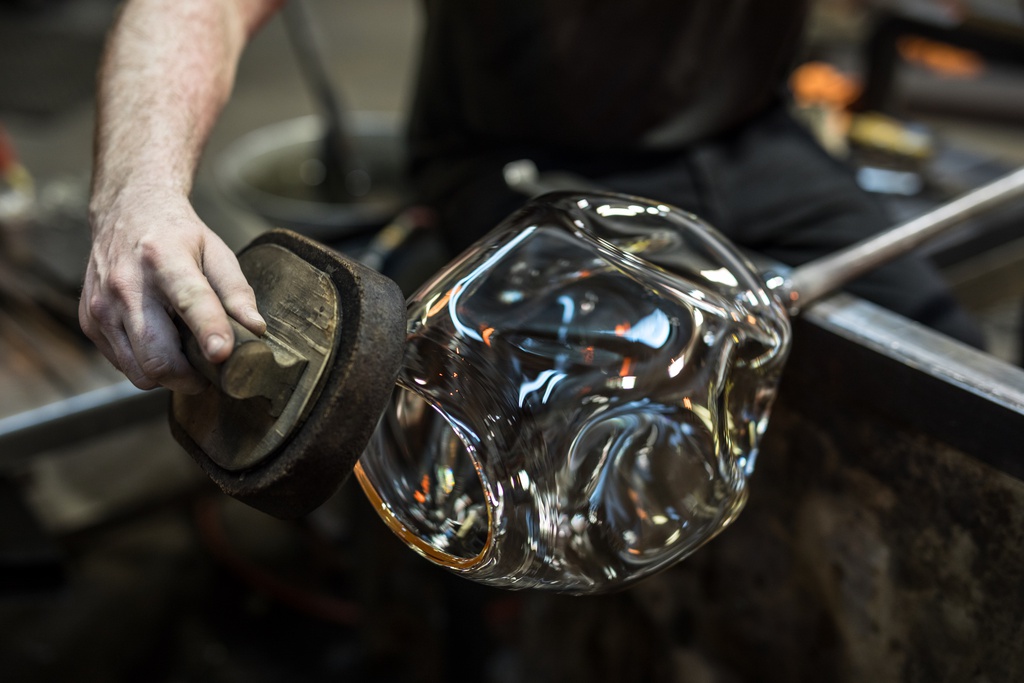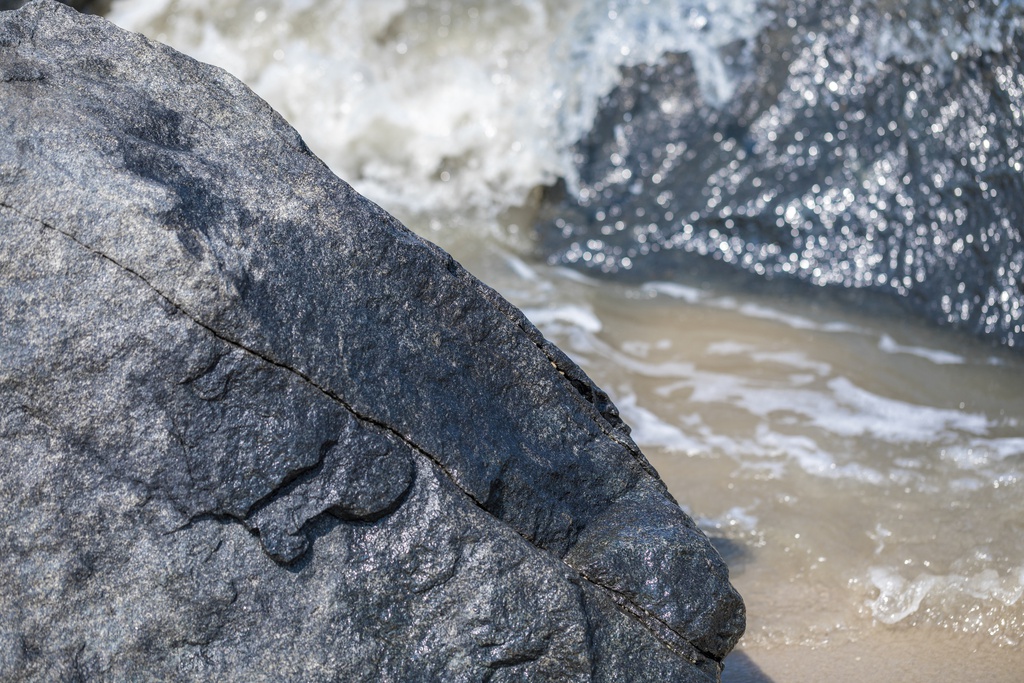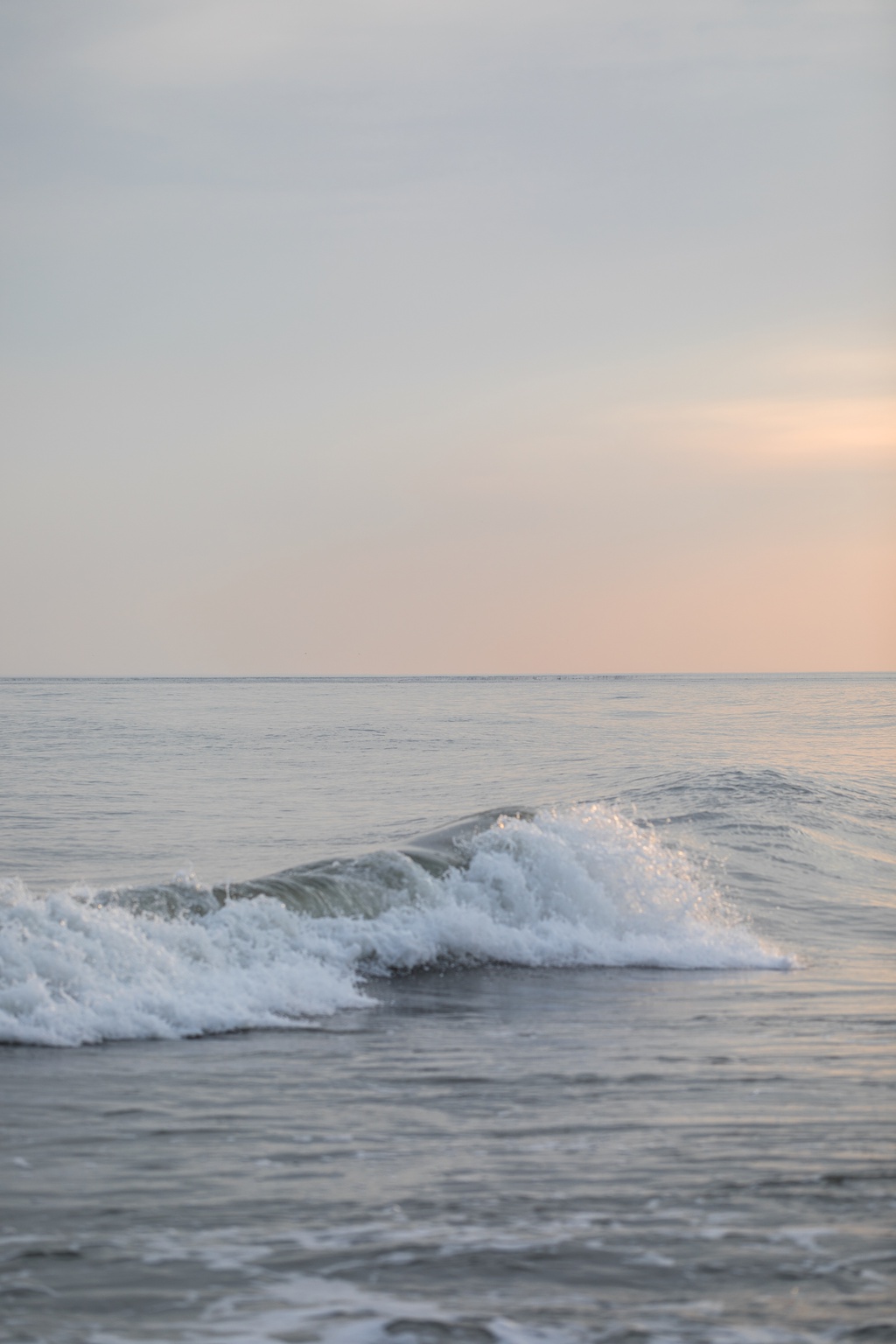 The aesthetic origins of John Pomp's designs are probably best understood through the collections of ephemera and objects that fill his studio. Ranging from natural keepsakes gathered on surfing trips—like feathers, fossils, crystals and bark—to glass offcuts, metal shavings and other "process residue," these sources of inspiration speak to the wabi-sabi philosophy that Pomp wholeheartedly embraces in his work. Among the Japanese bowls, Scandinavian pottery, and rusted vintage measuring tools, the trove of curios also includes the first piece of glass Pomp ever made. Taken together, these objects highlight the raw beauty of natural materials and inspire the design of each creation.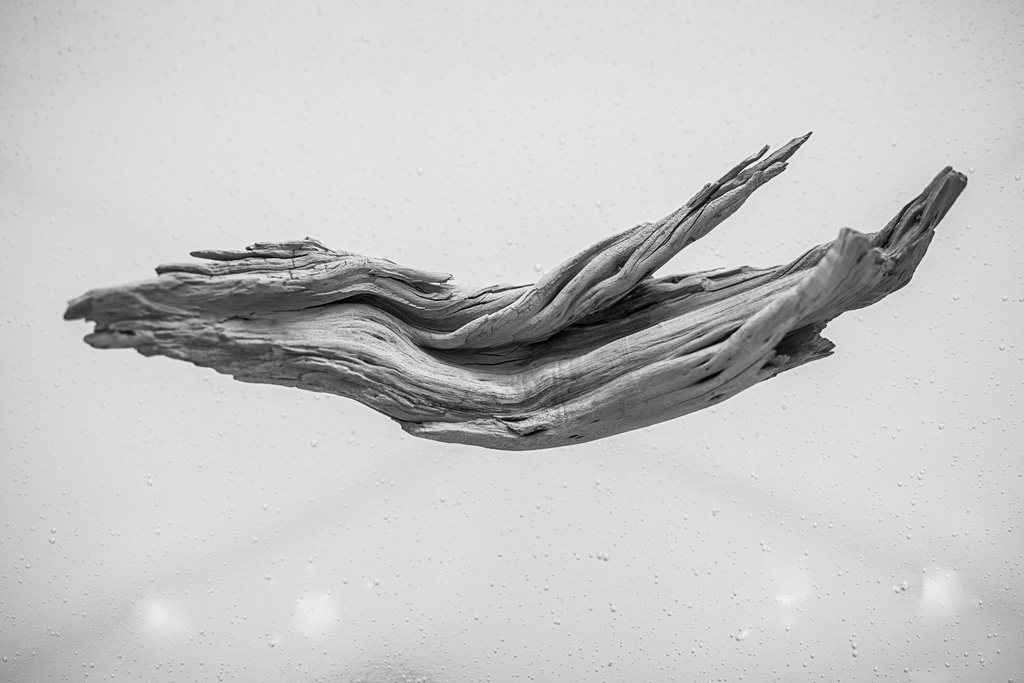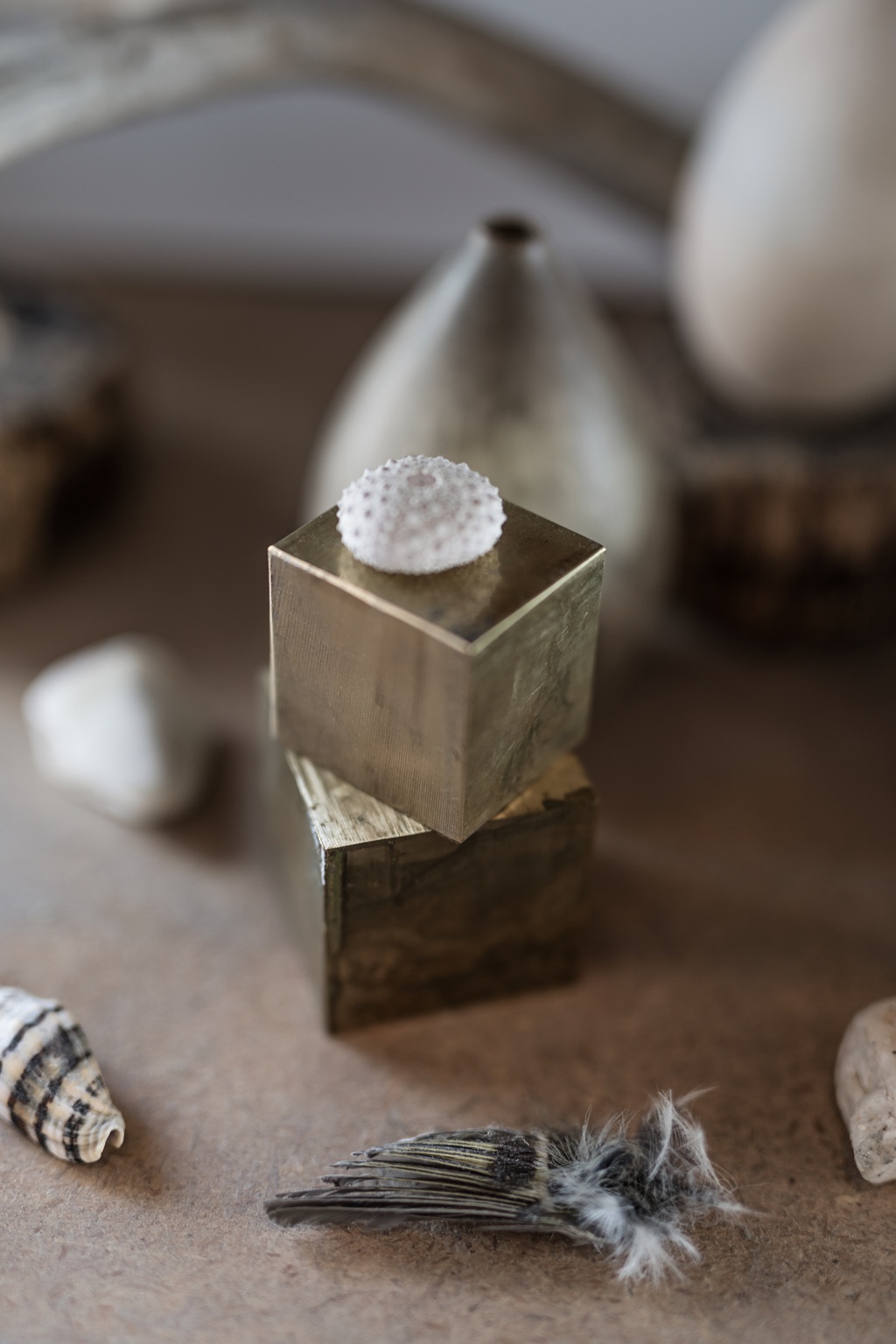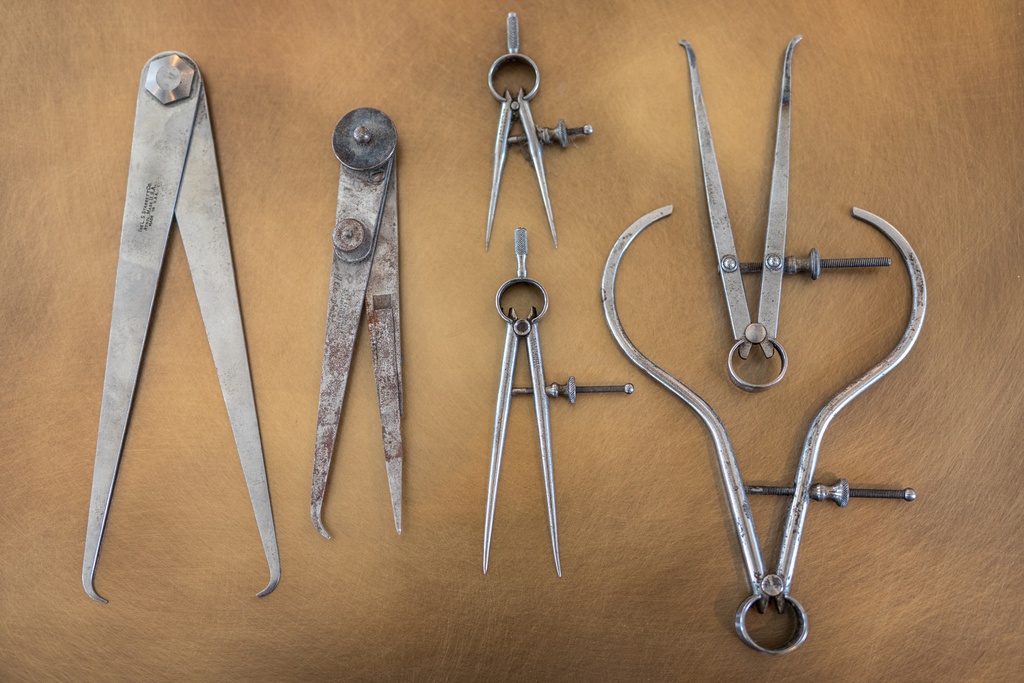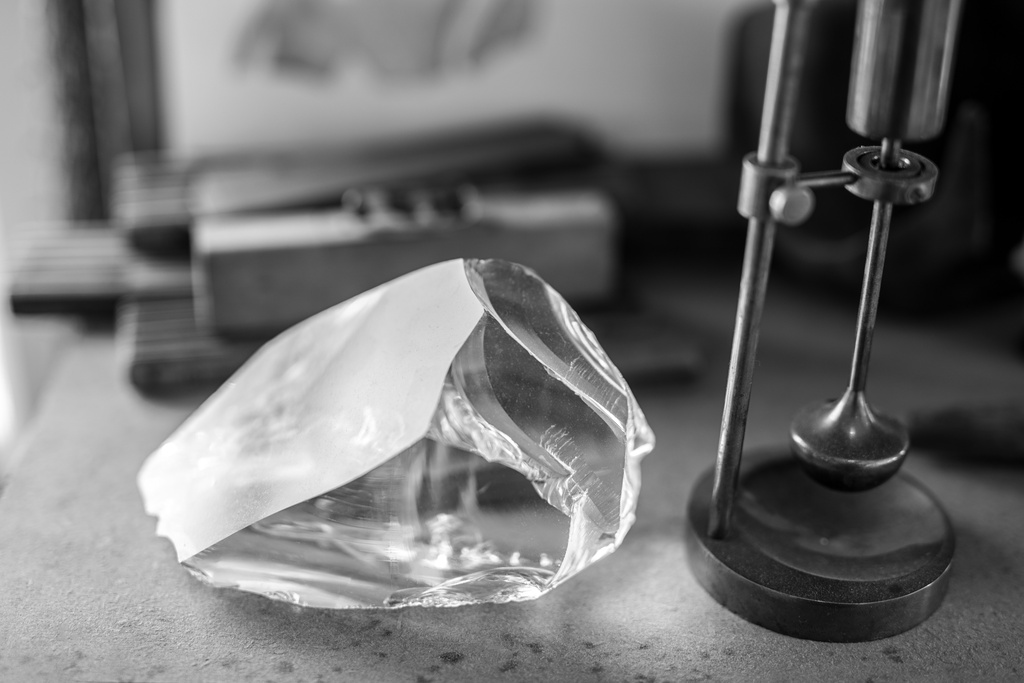 "I'm always drawn back to the living world and where all these materials come from. They are all from the earth and I think it's important to reflect upon this."